American Foundation for AIDS Research (amfAR) Grants

International Research Grants » Funding for Research » Non Profit Grants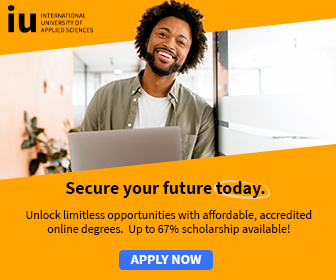 The American Foundation for AIDS Research (amfAR), is one of the world's leading non-profit organizations dedicated to the support of AIDS research.
amfAR supports innovative research into the improvement of HIV/AIDS prevention and treatment strategies that might ultimately result in viral eradication.
The Foundation plays a vital role in advancing emerging ideas by providing seed money to researchers for early-stage projects, and enables young researchers to establish their careers in HIV/AIDS.
amfAR's Global Initiatives program:
amfAR's Global Initiatives program helps health-care workers and AIDS organizations in resource-limited countries maximize local resources, and facilitates the development and implementation of effective research, treatment, prevention and education efforts.
amfAR's MSM Initiative program:
The MSM Initiative strives to reduce worldwide rates of HIV infection among men who have sex with men (MSM) in developing countries through small grants to grassroots groups that help expand HIV education and prevention.
The Initiative will enable the Foundation to award small, targeted grants to grassroots groups in support of innovative HIV/AIDS services for MSM in developing countries.
Grants will also be used to improve communication and increase collaboration among organizations.
In addition the Initiative will support advocacy efforts aimed at increasing funding for HIV/AIDS prevention and treatment services for MSM from public and private sources and at ending the stigma, discrimination and violence that threaten the lives of MSM and fuel the spread of HIV/AIDS.
For more information on amfAR's grants, visit: American Foundation for AIDS Research Website
More: International Research Grants » Funding for Research » Non Profit Grants