Alexia Foundation Scholarships and Grants

International Scholarship » Graduate and Undergraduate Scholarship  » Study  in London Scholarship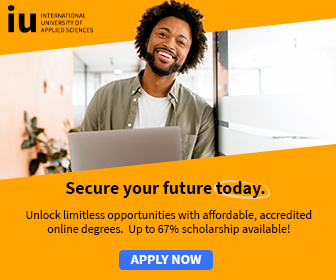 The Alexia Foundation offers helps to provide the financial ability for students to improve their knowledge and skills of photojournalism and to increase their own knowledge and understanding of other cultures by providing scholarships to study photojournalism at Syracuse University in London, England.
The Foundation also provides cash grants to enable student photographers to have the financial ability to produce a picture story that furthers the Foundation's goals of promoting world peace and cultural understanding.
Applicants must be duly enrolled full-time students in an accredited college or university in the U.S. or abroad in a degree program at the time of application.
Graduate and undergraduate students are eligible.
No student who has completed more than three internships or a year of fulltime professional experience is eligible.
The awards will go to students who can further cultural understanding by conceiving concise, focused, and meaningful story proposals.
All scholarships are contingent upon admission to the Syracuse University Abroad London Program.
Follow the links below for more details and application contact.
Deadline: 1st February
For more scholarship information and application, see: Alexia Foundation Scholarships and Grants Website
More: Undergraduate Scholarships » Graduate Scholarships » International Scholarships » University Scholarships