Al-Maktoum Foundation Scholarships - Scholarship Opportunities for Postgraduates

University Scholarships » Postgraduate Scholarships » International Scholarships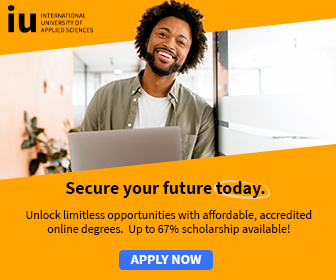 Al-Maktoum Foundation Scholarships: Al-Maktoum Foundation offers an open scholarships competition for postgraduate students to study at Al-Maktoum Institute, Dundee (University of Aberdeen).
The scholarships are available for postgraduate students wishing to study full-time for one of the following programmes at the beginning of September:
MLitt in Islamic Studies.
MLitt in Islamicjerusalem Studies.
MLitt in Multiculturalism.
MLitt in Muslims, Globalization and the West.

The scholarships are only available for the one year MLitt programmes at Al-Maktoum Institute.

The scholarship will cover the full student tuition fee plus £650 fixed monthly sum to cover living expenses.

Applicants for the scholarship will normally be required to hold at least an upper second class Honours degree (2.1) or equivalent in an appropriate discipline and the scholarship would particularly suit a recent graduate.

Scholarships Eligibility Criteria:

The primary criterion for the award of the scholarships in this open competition will be academic merit.

Any applicant whose first language is not English is required to have an IELTS score of 7.5 or above (including a score of 6 in the writing section) or equivalent (e.g. TOEFL 625).

For more information and application materials, contact: Al-Maktoum Foundation Scholarships - Scholarship Opportunities for Postgraduates

More: University Scholarships » Postgraduate Scholarships » International Scholarships