Akademos Fall Scholarship 

International Scholarships » University Scholarships » Academic Scholarships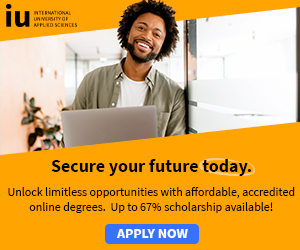 One grand prize:
$2,000 Two runner-up prizes: $250 and gift certificates.
Eligibility
Applicant must be enrolled in good standing as an undergraduate or graduate student attending an accredited college or university in the United States sometime between May and October.
Applicant must be a legal resident of the United States. International students with valid visas are also eligible.
Applicant cannot be a relative or friend of an Akademos employee.
Applicant must complete and submit an online application form through the TextbookX.com website by October 31, 2006 11:59 PM EST (Eastern Standard Time)
Applications submitted by email or postal mail will not be accepted.

For more scholarship information and application, see; Akademos Fall Scholarship


More; International Scholarships » University Scholarships » Academic Scholarships