Virgin Atlantic Cargo 
Jobs in Africa » Jobs Africa » Careers in Africa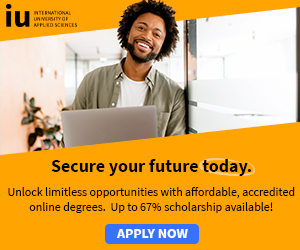 Cargo Contact Centre Advisor
Our client, Virgin Atlantic Cargo wishes to recruit a Cargo Contact Centre Advisor, who will be reporting to the Cargo Sales Manager.
Job Profile
The contact Centre Advisor will be the first line of contact for Virgin Atlantic Cargo and will be responsible for the retention and growth of profitable revenues.
To develop and manage trade relations in line with the business strategies of Virgin Atlantic Cargo.
Person Profile
Minimum 3 years experience in an air cargo environment, with a broad knowledge of the cargo airline industry.
Outstanding customer service skills that can adapt to all forms of communication.
Ability to demonstrate a track record of sales and call centre experience.
Outstanding communication and negotiation skills.

Send your application and CV with details of your current gross monthly salary and benefits.

Executive Selection Division,
Manpower Services (K) Ltd,
3rd Floor, Landmark Plaza,
Directly Opp. Nairobi Hospital Entrance,
P.O. Box 50736-00200, Nairobi.


Email: recruit [at] manpowerkenya.com.

For more iformation, see: Virgin Atlantic Cargo

For more: Jobs in Africa » Jobs Africa » Careers in Africa

List includes: NGO Jobs, international jobs, development jobs, relief jobs, international humanitarian jobs, international vacancies, international development, ngo jobs africa, ngo list, jobs vacancies, jobs opportunities, opportunity jobs, international non profit jobs.