Africare Grants
Non Profit Funding » Grants for Africa » Educational Non Profit Grants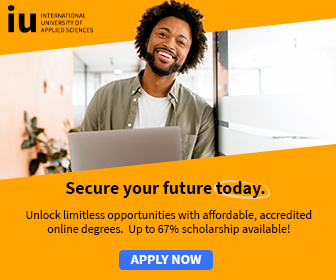 Africare works to improve the quality of life in Africa and works in partnership with African communities to promote health and productivity.
It assists families, villages and nations Africa-wide, in food, water, environment, health, emergency humanitarian aid, private-sector development and governance, and with a special emphasis on HIV/AIDS.
Africare places communities at the center of development — in the belief that only through strong communities can Africa feed itself, develop and manage its natural resources, provide adequate education and vocational training, address people's needs for health care and disease prevention, achieve economic well-being and live in peace.
Africare programs are in the following broad areas:
Health and HIV/AIDS
Food security and agriculture
Water resource development
Environmental management
Literacy and vocational training
Microenterprise development
Civil society development
Governance and emergency response.

Limitations: The local government must be involved in any projects considered.

Africare is a private non-profit organisation dedicated to improving the quality of life in rural Africa with field offices in 27 African countries. Project must be submitted through one of the field offices.

Africare does not provide funding to others; it is not a grants-making organization.

For more information, visit: Africare Grants Website More: Non Profit Funding » Grants for Africa » Educational Non Profit Grants