African Women Human Rights Internship 
Internships in  Africa » Africa Internships » African Internships for Women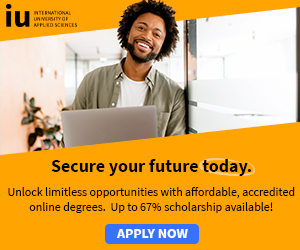 The African Women's Development and Communication Network (FEMNET) is offering an internship as part of their capacity building programme.
It is open to female students (both local and international) and to those who have just completed their studies and are looking for experience and mentorship in the area of African women's human rights, gender mainstreaming, African feminist movements and communications.
The interns will work under the supervision and guidance of the programme officer in charge of a specific programme for a minimum period of 3 months and maximum period of 6 months.
Each intern is expected to produce a report at the end of their internship period.
This report should include activities undertaken during the internship period, key achievements, lessons learnt and recommendations.
Any reports and/or publications developed during the internship period shall be the property of FEMNET.
Application Information
Applicants must submit a detailed CV, academic transcripts and a cover letter to the Executive Director at admin [at] femnet.or.ke Deadline: Rolling deadline
Contact information
African Women's Development and Communication Network (FEMNET)
Off Westlands Road
P. O. Box 54562
00200
Nairobi
Kenya
Tel: +254 20 3741301/20
Fax: +254 20 3742927
For more information see; African Women Human Rights Internship
More; Internships in Africa » Africa Internships » African Internships for Women