African Studies Visiting Research Fellowships Scheme

International Fellowships » Universities Fellowships » Academic Fellowship Grants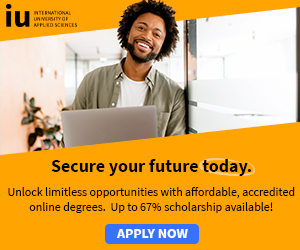 The Centre of African Studies, with the generous assistance of the Leverhulme Trust and the Isaac Newton Trust, is pleased to announce a Visiting Research Fellowships Scheme to be held at the University of Cambridge.
Fellows will be affiliated to Wolfson College, Cambridge.
Each award is worth a total of £10,000, out of which travel, accommodation, maintenance costs and medical insurance will be paid by the Centre on behalf of the fellow.
Applications are invited from all disciplines and are open to scholars and others in academia, research institutes, NGOs, museums and libraries.
Preference will be given to candidates with a distinguished research profile who are permanent residents in Africa and who have active research interests in the area or areas advertised for the Fellowships.
Applicants from non-English speaking African countries are also encouraged, provided candidates can demonstrate a competent grasp of English.
It is expected that applicants would be intending to come to Cambridge to work on a project building on existing research for which a period of residence in Cambridge is demonstrably appropriate, although the initiation of a new piece of work will not be ruled out where there is a realistic expectation that it could be substantially advanced by the end of the tenure of the Fellowship.
Deadline: 1 October 2008
Applications should be sent to:
The Centre of African Studies
The Mond Building
Free School Lane
Cambridge CB2 3RF, UK
Applicants should note that neither applications nor references should be sent via email.
For further details, see: African Studies Visiting Research Fellowships Scheme Website
More: International Fellowships » Universities Fellowships » Academic Fellowship Grants