African Institute for Mathematical Sciences Jobs 
Location: South Africa 
Jobs in Africa » Jobs Africa » Careers in Africa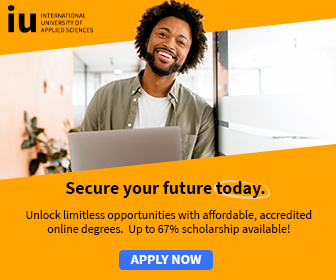 African Institute for Mathematical Sciences Jobs: African Institute for Mathematical Sciences seeks to rapidly and cost-effectively expand Africa's scientific and technological capacity by providing advanced training to exceptional African graduates.
They seek to fill the position of:
Project Developer
Qualifications:
A scientific background with an excellent first degree in the mathematical or allied sciences
Strong project management experience
Teaching/tutoring experience
Experience in multiple African countries and contexts, ideally working to build institutions or programmes.
Ability to write reports suitable for an international audience of donors and supporters
Ability to analyze poorly structured problems and develop and implement work plans
Ability to negotiate with diverse parties and develop solutions via consensus
Strong experience in developing budgets and maintaining rigorous financial controls
Experience in developing and implementing HR systems.

For more information and application, see: Project Developer

For more: Jobs in Africa » Jobs Africa » Careers in Africa

List includes: NGO Jobs, international jobs, development jobs, relief jobs, international humanitarian jobs, international vacancies, international development, ngo jobs africa, ngo list, jobs vacancies, jobs opportunities, opportunity jobs, international non profit jobs.