African Digital Scholarship & Curation Conference

College Scholarships » International Scholarships » Education Grants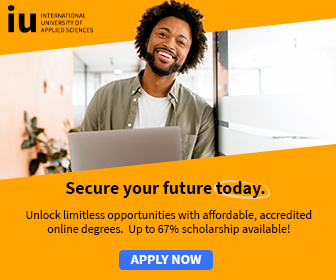 The organising committee invites proposals for presentations at African Digital Scholarship & Curation 2009, to be held at the CSIR Conference Centre, Pretoria, South Africa 12-14 May.
Dynamic speakers from African and all other countries willing to share their knowledge and experience about information content, tools, techniques, processes and management are welcome.
The widespread availability of digital content creates opportunities for new forms of research and scholarship that are qualitatively different from traditional ways of using academic publications and research data.
To support these novel forms of research and scholarship, such content must be captured, managed, and preserved in ways that are significantly different from conventional methods.
If you would like to be considered as a speaker, please submit your abstract to Dr Heila Pienaar (heila.pienaar [at] up.ac.za) – maximum 250 words (deadline: 31 July).
To meet all deadlines, full papers need to be submitted to the organising committee before 15 December.
Follow the links below for more details and application contacts.
For a list of suggested topics for papers or more information and application materials, contact: African Digital Scholarship & Curation Conference Website
More: African Digital Scholarship & Curation Conference Website