African Development Journalism Fellowships
Fellowship Grants » Journalism Fellowships » African Countries Fellowships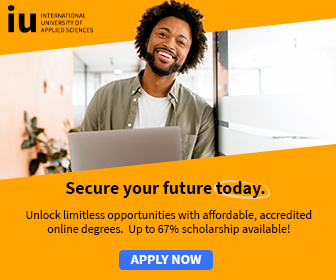 African Development Journalism Fellowships: The International Center for Journalists will post Knight International Journalism Fellows in four key African countries, where they will lead projects in partnership with influential local media and journalism organizations aimed at improved coverage of poverty and development issues.
The fellowships are funded by the Bill & Melinda Gates Foundation.
Project countries are Ghana, Senegal, Tanzania and Malawi.
The project aims to promote better development policy decision-making in key African countries by providing in-depth coverage of development issues, especially outside the capitals.
Each Fellow will spend one year training and mentoring journalists to produce penetrating coverage of development issues such as agriculture, microfinance, sanitation, health and education.
They also will fund in-depth reporting trips outside the capitals for journalists from major media and will establish networks of citizen-journalist stringers who will use mobile phones to relay information on development issues at the village level.
The project also aims to improve business-management practices to make development journalism sustainable.
Candidates must be fluent in the language of the region where they are deployed and should have at least 10 years' experience in journalism or related fields such as media-business management.
Fellowships are open to any nationality for assignments of up to a year.
Applications are currently being accepted for the program.
Deadline: Throughout.
For more information and application visit: African Development Journalism Fellowships Website
More:
Fellowship Grants » Journalism Fellowships » African Countries Fellowships