Africa Wildlife Foundation Jobs

Location: Arusha, Tanzania
Jobs in Africa » Jobs Africa » Careers in Africa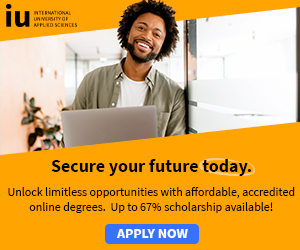 The African Wildlife Foundation (AWF) is seeking to recruit an Administrative Assistant to manage the Arusha office in the African Wildlife Foundation (AWF) Maasai Heartland.
Required Qualifications:
Experience in Office Administration or Diploma in Business Administration or related field.
At least 3-5 years experience in NGO sector.
Demonstrated interest and understanding of key administrative functions.
Excellent organizational aptitude and coordinating ability.
Ability to manage multiple tasks and prioritize.
Excellent interpersonal skills.
Quick learner with high level of flexibility.
Ability to work with minimum supervision.
Ability to assess and react appropriately to changing circumstances.
Ability to pay attention to details and meet strict deadlines.
Ability to work as part of a team in a multicultural environment.
Computer literacy – proficiency in Microsoft Office.

Candidates who meet the above requirements should submit a cover letter, a detailed CV, including a daytime phone contact and three referees to: HumanResources [at] awke.org

For more: Jobs in Africa » Jobs Africa » Careers in Africa

List includes: NGO Jobs, international jobs, development jobs, relief jobs, international humanitarian jobs, international vacancies, international development, ngo jobs africa, ngo list, jobs vacancies, jobs opportunities, opportunity jobs, international non profit jobs.