Africa PhD Scholarship in Economics

University Scholarships » International Scholarships » Education Scholarships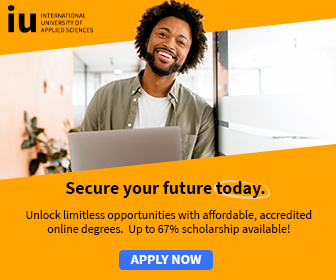 Applications are invited for the above scholarships from holders of a good master's degree in economics.
Applicants with research experience in economics, and/or with academic/research appointment at a university or research institute will have an added advantage.
The applications Package should include academic transcript for undergraduate and undergraduate and postgraduate studies, and copies of degree certificates.
Only highly qualified candidates will be invited for an interview. Please forward applications to the Director, School of Economics, University of Nairobi.
Follow the links below for more details and application contacts.
The closing date is June 30th.
Telephone: Nairobi 318262, 226451 ext. 28122. Fax: +254 020 2430046 or +254 233 6885. Email: economics [at] uonbi.ac.ke
More: University Scholarships » International Scholarships » Education Scholarships