Adobe Youth Voices International Photo Competition
College Scholarships » International Photo Contest » Education Grants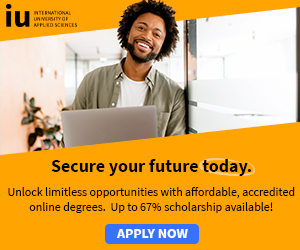 This call for photos is part of Adobe Youth Voices, a global youth media initiative, in collaboration with WKCD (What Kids Can Do).
What we are looking for?
Pairs of photos that "go together": one showing hardship or crisis, the other showing opportunity or hope.
Each photo must also include a caption that tells about the image.
Who can participate?
This contest is open to all young people—anywhere in the world—between the ages of 12 and 19.
Photos must be taken and submitted by the same person. (Teachers are welcome to help younger photographers transmit their work.)
Guidelines for submissions
The photos will be judged as a pair.
They must be shot at the highest resolution possible, so that they stand up in print.
They must be submitted in digital format—either from a digital camera or scanned from a print.
Exhibition of winning photos
The best photo pairs—as many as 30—will be displayed on the Adobe Youth Voices gallery at adobe.com and on the WKCD website.
They will also become part of a travelling exhibit and a book, reaching an international audience of those who care about youth voice and expression and who believe in the power of youth as forces for social justice.
The deadline for submissions is July 31.
For more information and application, visit: Adobe Youth Voices International Photo Competition
More:
College Scholarships » International Photo Contest » Education Grants