Adobe Youth Voices International Photo Competition -2
Non Profit Competition » International Photo Contest » Educational Grants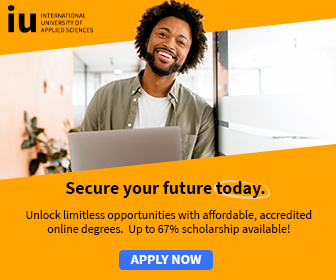 Adobe Youth Voices is the Adobe Foundation's global philanthropic initiative that empowers youth from underserved communities worldwide to comment on their world using multimedia and digital tools to communicate and share their ideas, demonstrate their potential, and take action in their communities.
The program's goal is to empower young people, 13-18 years old, to create with purpose and to comment on their world by using multimedia and digital tools.
Youth are expressing what they care about through documentary film-making, photography, print journalism, and radio diaries, Web communications and other media to underserved communities around the globe.
The Adobe Youth Voices global network now includes 158 sites, grantees, and organizations, in 31 countries engaging over 15,000 youth and 500 educators in schools and out of school programs.
This contest is open to all young people—anywhere in the world—between the ages of 12 and 19.
Photos must be taken and submitted by the same person.
Teachers are welcome to help younger photographers transmit their work.
The competition is looking for a pair of photos: one that shows crisis or hardship, another that shows hope or opportunity.
Each photo must also include a caption that tells about the image.
The image can be "manipulated" or a collage (though it's fine if it is a straight shot).
The goal is to produce two strong images that make a striking pair—that reflect a real contrast
Deadline: 1st November
For more information and application, visit: Adobe Youth Voices International Photo Competition -2 Website
More:
Non Profit Competition » International Photo Contest » Educational Grants