ASSA Scholarship

South Africa Scholarship  » Undergraduate Scholarship » Astronomy Scholarship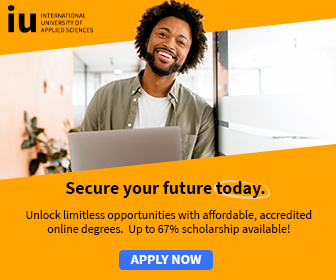 The Astronomical Society of South Africa Scholarship is announced.
The purpose of the ASSA Scholarship is to encourage the study of astronomy.
The Scholarship is available in support of 2nd and 3rd year undergraduate studies (and, in exceptional cases, Honours) in astronomy subjects only, at any Southern African university, including those which offer astronomy courses to part-time students in distance-learning mode.
Criteria are a demonstrated interest in astronomy and a good academic record.
Preference will be given to members of ASSA as well as to previous holders of the Scholarship who have made good progress in their studies.
Preference will also be given to applicants who are not in receipt of other scholarships or similar funding.
The scholarship will cover academic fees for astronomy subjects only, as well as a contribution towards the cost of prescribed books for these subjects, and is valid for one year.
Payment of academic fees will be made directly to the university concerned.
The scholarship shall be awarded based on an evaluation of the applications and the recommendations of the relevant university department.
Applicants may be required to be interviewed at an ASSA Centre convenient to them.
For More Information and Application, Please Visit; ASSA Scholarship Website
More: Scholarships for African Countries » Undergraduate Scholarships » Master Scholarships