ASMEA Annual Conference Grants

Conference Grants » International Grants » Education Grants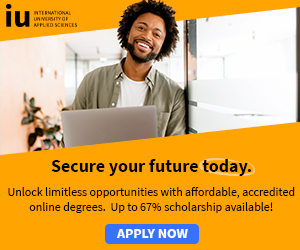 ASMEA is pleased to provide a limited number of grants to defray 100% of the cost of lodging at the Key Bridge Marriott Hotel in Washington, D.C. during the conference.
Members who are full-time graduate students (especially those at an advanced stage in Ph.D. programs), post-Doctoral fellows, and tenured and un-tenured Professors who complete a statement of need are eligible for consideration.
Adjunct professors may apply for grants but will be considered only after the submissions from full time faculty and students have been considered.
Requests for ASMEA conference grants will be considered only when submitted on the online form or the paper form.
All decisions regarding requests for grants are made by the officers of ASMEA, acting under the auspices of the Academic Council.
Due to limited resources and large numbers of requests, awards made by the Association only cover the cost of lodging.
Applicants for financial support must register for the conference and pay the appropriate registration fee.
Deadline: 1st August
For more information and application, visit: ASMEA Annual Conference Grants Website
More: Conference Grants » International Grants » Education Grants