ARVO/Pfizer Collaborative Research Fellowships

International Scientific Fellowship » Developing Countries Fellowship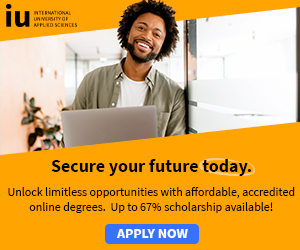 To promote international scientific interactions and innovative research, the ARVO Foundation for Eye Research (AFER) has established Collaborative Research Fellowships.
Fellowships pair researchers from economically emerging countries with US researchers to strengthen ophthalmic research capacities.
AFER's Collaborative Research Fellowships provide opportunities for a short-term (one-year) research project, which can include additional training in specialty equipment or research methodologies.
Applicant must be a citizen of and working in an economically emerging country that has the capacity to support eye research beyond a one-time project.
Two (2) Fellowships of up to $10,000 each will be awarded.
The amount of each award depends upon the budget submitted, with $10,000 being the maximum amount available.
The approved funds will be paid as an honorium and will be sent directly to the Applicant to be used for expenses in either location as determined by the two collaborators.
Any related taxes are the responsibility of the recipient.
Only one award will be awarded annually to any department/institution.
Follow the links below for more information and application prospectus.
Application Deadline: September 30
For More Information and Application, Please Visit; ARVO/Pfizer Collaborative Research Fellowships Website
More: Fellowships for International Students Abroad » Scholarships and Fellowships for Developing Countries