APDK Jobs
Jobs in Kenya » Jobs Kenya » Kenyan Jobs » Latest Jobs in Kenya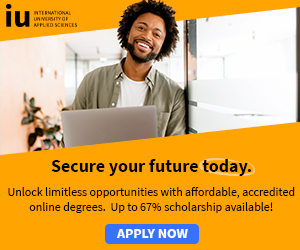 The "Association for the Physically Disabled of Kenya" (APDK) is a national disability development NGO with over 650 employees and government attached staff.
Through an extensive national branch network and outreach clinics, APDK empowers persons with disabilities through comprehensive rehabilitation services including medical, educational, social and livelihood programs.
National Director / CEO
Specific Tasks:
Identify, develop and direct the implementation of the organisations strategy, policies and activities in line with approved annual plans.
Lead and capacity build the management team of the Association to ensure that objectives are achieved and clients with disabilities receive quality services.
Monitor and evaluate the branches and programs of the Association and ensure their compliance with national and international laws, treaties and standards.
Oversee the business aspects and fundraising activities in line with set targets.
Develop and sustain collaborative relationships with Government ministries, national and international development partners, the private sector and civil society.
Present financial and narrative reports and propose new strategies and programs to the board.

Qualifications:
Post Graduate Degree in Business Management, Economics, Public Health.
Minimum age of 35 years and at least 5 years experience in managing an NGO, non-for profit organization or private sector enterprise in a senior position
Proven leadership, team building and communication skills Experience in donor proposal and report writing
Ability to negotiate with government and development partners Persons with disabilities who have the respective qualifications are encouraged to apply

Qualified candidates should send a resume with three referees and letter of interest stating current and expected salary and benefits to:

The Chairman
Association for the Physically Disabled of Kenya
P.O. Box 46747, 00100 Nairobi


For more; Jobs in Kenya » Jobs Kenya » Kenyan Jobs » Latest Jobs in Kenya