AICR International Cancer Research Fellowships
International Fellowships » Research Fellowships » Academic Fellowship Grants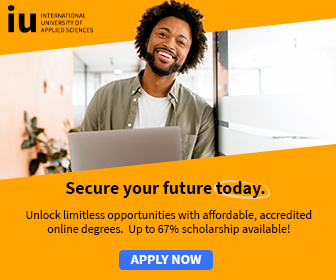 AICR's International Cancer Research Fellowship provides support for outstanding young investigators who want to establish an independent research group at a new institution.
The International Fellowships are open to applicants from any country and are tenable in any country.
Type of Research Supported:
Fellowships are designed to support fundamental or translational cancer research.
The research projects may include some clinical studies, but these should be a relevant aspect of the research proposed. Research projects that are mostly clinical will not be accepted.

The AICR International Cancer Fellowships are tenable for 6 years and provides significant research support, including:
Salaries for the applicant plus 2 research staff at appropriate levels.
Consumable costs of £15,000 per year for the applicant and for each of the employed research staff.
Where required, and when adequate justification is given, additional running costs for specific items such as animal costs, special reagents, etc, can be awarded.
Equipment up to £50,000, where not available at the host institution.
Travel costs of £500 per researcher per year.

Eligibility:
Applicants will be expected to be well qualified for a career in research, and demonstrate the promise of becoming future research leaders.
Applicants should have a PhD (or equivalent) and have between three and eight years' postdoctoral experience at the time they would take up the Fellowship.
Consideration will be given to those where their career has been affected either by a late start, or by interruption for personal or family reasons.
The Fellowships are not available for anyone appointed to a tenured or tenure-track research position.
Applicants are encouraged to take up the Fellowship at a new institution, chosen because it will provide a good environment for their research.
Applications to remain at the same institution will only be considered where there is an exceptional justification.

The institution will be expected to give them the status of junior group leader or equivalent and, subject to satisfactory performance, offer the Fellow a long-term position at the end of the Fellowship.

One Fellowship will be awarded annually.

The AICR Fellow will be subject to annual review, with continuation dependent upon satisfactory progress.

For more information and application, visit: AICR International Cancer Research Fellowships Website

More: International Fellowships » Research Fellowships » Academic Fellowship Grants