AEDT Soft Loans for Post Graduate Education
Scholarships for Graduate Students » Scholarships for Muslims » Study in Kenya Scholarships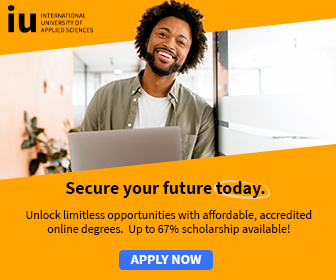 Are you interested inpost graduate education? OR, do you know of a Muslim Brother or Sister thirsting for further education but constrained financially? 
If this person is you, or you know someone interested to acquire an interest-free loan for his/her education, then contact Africa Education and Development Trust (AEDT).
AEDT is a nonprofit organization whose mission is to assist Muslims in Kenya advance their education in a sustainable way.
AEDT is calling for applications from students pursuing post graduate studies.
Below are details of AEDT's offer.
To be eligible one must:
Be a Muslim of Kenyan National.
Have steady income either through salary or business.
Have secured admission to professional/technical course recognized by the Commission of Higher Education.
Have proof of ability to service the loan.
Be able to provide collateral against the loan.
Limited chances are available and applications will be based strictly on merit.
Sisters are encouraged to apply. Send your application by email to: elimishatrust [at] yahoo.com
OR
Africa Education and Development Trust. P.O. Box 10710 – 00400 Nairobi.
For full scholarship description, scholarship application contacts and other requirements, see; AEDT Soft Loans for Post Graduate Education

More: Scholarships for Graduate Students » Scholarships for Muslims » Study in Kenya Scholarships