A. Patrick Charnon Memorial Scholarship
College Scholarships » Academic Scholarships » Education Scholarships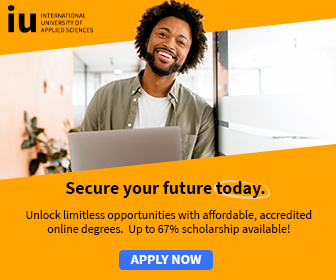 The A. Patrick Charnon Memorial Scholarship helps students afford high quality undergraduate education in their chosen fields of study.
Each scholarship will be for $1,500 per academic year, prorated and awarded at the beginning of each academic term (for example, semester or quarter).
Recipients may re-apply each year for up to four years, provided they continue to meet the requirements of the award.
Recipients must be admitted or enrolled in a full-time undergraduate program of study in an accredited four-year college or university in the United States.
They must maintain good academic standing and make progress toward a degree.
The Charnon Scholarship Review Committee will decide whether applicants fulfill the requirements of the award.
The selection committee looks for candidates who value tolerance, compassion and respect for all people in their communities, and who have demonstrated their commitments to these values by their actions.
Deadline: 31st March each year
For more information and application, visit: A. Patrick Charnon Memorial Scholarship Website More: College Scholarships » Academic Scholarships » Education Scholarships