A. Charles Holland Scholarships
Amplifon Centre for Research and Studies Scholarships » International Scholarships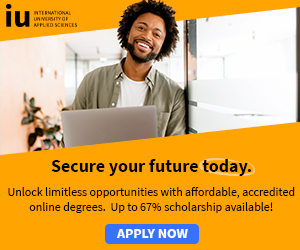 The Amplifon Centre for Research and Studies (CRS) invites applications for a Scholarship in the field of Audiology/Otology.
The Scholarship is intended to support a training stage of 2-3 months at a specialized Department (different from current affiliation) for trainees in Audiology/Otology of any nationality.
Applications should include the object and duration of the training, including the Department where it could be undertaken (together with its written agreement), a CV describing specific fields of interest and previous experience, a list of publications if any and a letter of recommendation from the current Head of Department.
Eligibility Requirements:
University degree from faculties related to audiological and/or otological fields (Medicine as well as Audiology), 2)
Age under 35 years.
Five Scholarships of 6.000 Euro each will be awarded.

Application Deadline; December 31st.

For More Information and Application, Please Visit; A. Charles Holland Scholarships Website

More: Scholarships for International Students in USA » Scholarships for African Countries