2525 Contest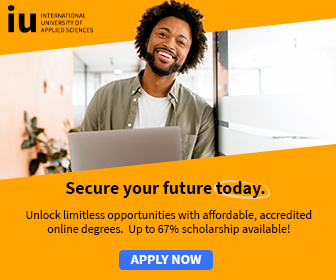 2525 is an exciting and innovative new SMS service that currently provides the most up-to-date business directory, movie listings, matatu route information, and a "notice board" for groups.
Namba Moja, the owner of 2525, invites animators, graphic designers, copy writers and web-site designers to participate in a contest by submitting their ideas to make the public aware in an "out of the box" way of this fantastic new service in the categories of animation, print, radio and web design
The entries that get the most votes in each category will each win USD 1,000
Any person can vote, but has to be registered first (only email address, user name and password are mandatory for registration)
A person can vote for any number of entries, but can only vote once for each entry
A person can submit multiple entries in mulltiple categories if he/she so wishes
Animation Ads for TV, Cinema and Digital Advertising should be 20-30 seconds long, and should be in MP4 and/or Flash (SWF) formats.
Print Ads for newspapers, posters and leaflets, as well as for use in outdoor advertising should be submitted as PDFs and/or JPEGS, and should be 422 x 320 pixels in size.
Radio Ads should be 15-30 seconds long, and should be in MP3, MP4 or Flash (SWF) formats.
Entries for Radio Ads may aslo be submitted as scripts only in PDF format
Web Design entries should be for the Home Page of Namba Moja and should be submitted as JPEGs or PDFs.
Entries will be accepted from persons of all ages and from any country
Deadline: 9th October.
For more information and application, visit: 2525 Contest Website
Scholarships for African Students
»
Undergraduate Scholarships
»
African Women Scholarships & Grants
»
Developing Countries Scholarships
»
Erasmus Mundus Scholarships for Developing Countries
»
Fellowship Programs
»
Funding Grants for NGOs
»
Government Scholarships
»
LLM Scholarships
»
MBA Scholarships
»
PhD and Masters by Research Scholarships
»
Public Health Scholarships - MPH Scholarships
»
Refugees Scholarships
»
Research Grants
»
Scholarships and Grants
Scholarships in Australia » Scholarships in Austria » Scholarships in Belgium » Scholarships in Canada » Scholarships in Germany » Scholarships in Italy » Scholarships in Japan » Scholarships in Korea » Scholarships in Netherlands » Scholarships in UK » Scholarships in USA