A free e-zine bringing you inspirational articles, great tips on studying abroad as well as jobs and scholarships alerts.

Provides you with the most comprehensive scholarship and grants updates as they get announced!

Advance Africa Newsletter - 11th February 2021, ISSUE #286 - Click Here!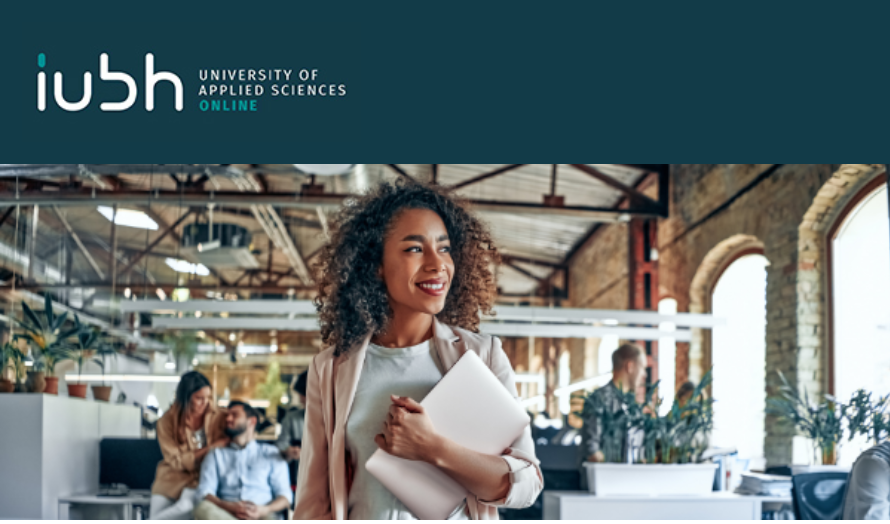 Hello,

Education is an investment and IUBH believes everybody should have the chance to start a great career through access to excellent study programmes. That is why we provide scholarships to help you reach your full potential.

We offer a range of scholarships and funding options that could help you save up to 80% on your tuition fees. We also provide flexibility in our study models to give you more freedom to work around your job or family commitments. For most programmes, you can even start your degree online and come to study on campus later on, helping you stay in Germany after you graduate to find a great career.

If you have a passion for self-improvement, the ambition for learning, and the motivation for success, we want to support you — with financial support and career services that help you get to where you want to go.

Scholarship Eligibility
Check
Bachelor Degrees
Our Bachelor programmes with focus on information technology open up a diverse selection of career opportunities for future IT professionals. Why wait? Start now – from wherever you are. Our Online International study approach gives you the ultimate freedom to do whatever you want.
Learn More
Master Degrees
With a master's degree in economics and management you will set an important milestone on your career path. Through the combination of in-depth business knowledge and individual specialisations you become employable in all economic niches and indispensable in every company due to your broad and well-founded knowledge.
Learn More
MBA (Master of Business Administration)
The international orientation of our MBA programme prepares you for the global working world. Finance, economics, marketing and leadership: You'll gain top skills in key areas to make sure you're ready for challenging tasks in management or to take the lead in exciting new ventures. Our most popular programme, the IUBH MBA also offers the chance to specialise in key business areas.
Learn More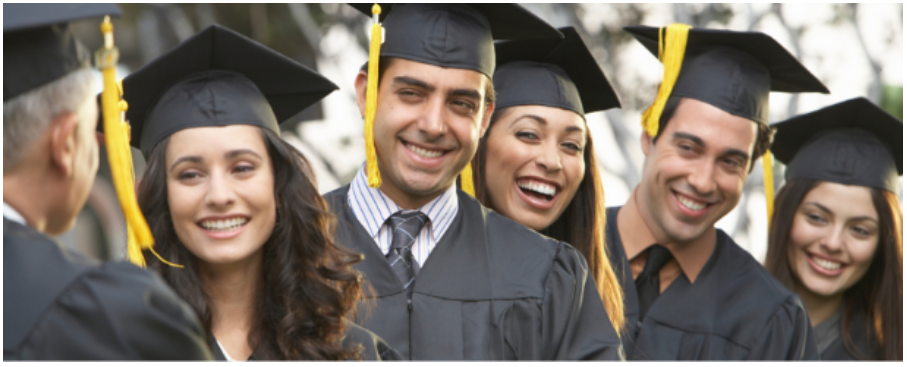 Why study with IUBH?
We prepare you optimally for your international career – with internationally relevant an high quality educational content
We work with companies such as Lufthansa, Sixt, and EY, linking you to great opportunities
94% of our graduates have a job within six months of graduating
80% of our graduates move into management positions after just two years
Our professors have at least 5 years industry experience and teach you in small groups
All our programmes are accredited and internationally recognized
Flexible study choice between online and on campus: If you study your last semester on campus in Germany you are eligible for a post-study work visa





Apply Now




We're happy to guide you you finding and applying for the right scholarship. Head to our website or get direct advice from our team via e-mail - info@iubh-online.org or by phone at +49 (0)30 311 987 20 or Whatsapp - +49 30 311 987 20!


We look forward to meeting you,
The IUBH International Team

*Scholarships are not available to students from Germany, Austria and Switzerland at current time

Advance Africa Newsletter - Guaranteed Fully Funded Undergraduate and Graduate Scholarships 2021/2022 - Click Here!

---
This week's thought - Opportunity!




"Opportunity is missed by most people because it is dressed in overalls and looks like work."




~ Thomas Edison.



---
Remember, many scholarships, grants and jobs are listed on the website long before the newsletter goes out and the deadline. To keep up to date with recently uploaded pages, regularly check: Advance Africa Newsletter
You will beat the deadlines and make applications long before the newsletter arrives in your inbox!
Use the links at the bottom of this e-mail to change your email address or to unsubscribe.
---
Thanks for your time. Have a wonderful day and Keep safe!
Kindest regards,
Joe Ngugi.
Advance Africa Newsletter
+254 723 040 015

P.S. Do you have a scholarship or grants question? Ask it in the Scholarships & Grants FAQ page and I will be glad to answer your question there.
P.P.S. Increasingly, ISPs are using filtering systems to try to keep Spam out of customers' in boxes. All too often, they also filter the e-mail that you want to receive.
To make sure your emails from https://www.advance-africa.com/ are not filtered into your "junk" or "bulk" folder, please add info@advance-africa.com your list of trusted senders, your "Contacts" or address book and the emails will not be sent to the junk folder.
P.P.P.S. Please spread the word, recommend or forward this free newsletter to friends and family.
The site is free to use. Your friends or family may be eligible and successfully apply for the scholarships or jobs listed on the site.
If this was forwarded to you, you can subscribe by visiting the website - https://www.advance-africa.com/. Scroll down the homepage and you will find a form to fill in and subscribe.
---